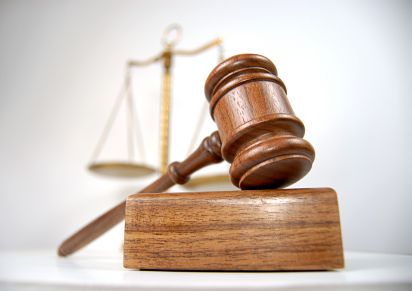 A Certificate of Disposition is a one-page report that provides a certified record of what happens in a given criminal court case. They are available from clerk offices in both Criminal Court and the Supreme Court. Spodek Law Group, P.C. can easily make these reports available on request.
Costs of Certificates of Disposition
Spodek Law Group, P.C. charges a flat fee for Certificates of Disposition. This fee costs $100.00 for the certificate and $10.00 for court costs to process the report. Spodek Law Group, P.C. will retrieve the report for you and make it available once these fees are paid.
Quick Turnaround
There is a rather fast turnaround at Spodek Law Group, P.C. to obtain a Certificate of Disposition. It usually takes about one week or less for this report to be gathered for pick up. There are also several ways to receive these reports. It can be sent through e-mail, postal mail, or fax. They will send out the originals when it comes to postal mail or pick up the Certificate of Disposition in person. Other methods, naturally, provide a copy of the original.
About Spodek Law Group, P.C.
Spodek Law Group, P.C. is a firm located in downtown Manhattan of New York City. They have been assisting clients for over 36 years. They can be hired for any kind of criminal case for representation purposes. This law firm is focused on results-oriented procedures that leave clients the best chances of winning their cases. Their services are available 24 hours a day, seven days a week. They aim to treat all of their clients as members of their extended family, making sure each case is treated with specialized attention.
Conclusion
When it comes to seeking a Certificate of Disposition in the Manhattan area, there is only one, real option to pick from. Spodek Law Group, P.C. will make any request the focus of their cause, and they will do so with a quick turnaround.