How To Get a Certificate of Disposition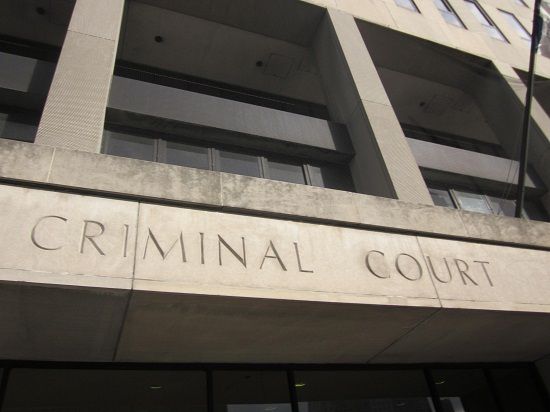 About COD
COD, a Certificate of Disposition, is a new york certified document of what happened in a particular criminal case; it's usually a one-page document. You can find the document at the clerk's office in New York City's Criminal Term, the Criminal Court or Supreme Court depending on the place the case was filed.
When visiting the central clerk's office, you should have following: about $5 to $10, a picture of your ID, birth date, and docket number.
You can request the Certificate of Disposition (COD) via e-mail. You will have to send fee (about $5 to $10) via money order or cheque the office of the clerk. You need a proper identification and defendant's written permission of if your case is over. If a case is sealed, you will be required to provide identification proof and a picture of your ID if you are the defendan.
Do I need a Certificate of Disposition?
COD can be required because of many of reasons, a misdemeanor or in felony case you have been a defendant. You should have documentation that's legal to prove that a case is sealed. Before opening a new case, it's always good to verify that cases from the past are cleared. A current case can be affected by one or several open cases.
You will need a Certificate of Disposition when you are planning on citizenship application or job application in a foreign country. You can also use the COD to confirm that you don't have a bad record of criminal. If misbehaved in the past, it could confirm that you have changed your behavior.
Sometimes you may need lawyer's assistance to get a Certificated of Disposition. The lawyer will help you get your certificate of disposition and final judgment documentation.
In New York City, there are thirteen branches City Criminal Courts of New York, and 5 branches of the Supreme Court that are dealing with crimes.